Actor Park Bo Gum wrapped up his Asian tour in Malaysia, Hong Kong, Indonesia, Taiwan, Japan, Thailand, Singapore, and China this year but most fans wonder why he didn't visited the Philippines.

Blossom Entertainment once announced the purpose of PARK BO GUM's Asian fan meeting, "The upcoming fan meetings will be a special occasion for Park Bo-gum to hold proper meetings with his fans not only at home but also across Asia. They will be made up of various programs through which Park and his fans can talk and enjoy themselves."
As we all know, the actor gained many fans in the Philippines before and after the airing of Love in the Moonlight in a TV network there. inquisitr.com revealed some possible reasons why Park Bo Gum skipped the country for his Asian tour: (The following is an excerpt from their article)
"After the country's president Rodrigo Détente declared a controversial drug war, dead bodies are turning up in cities across the Philippines. Recently, Philippine police killed Rolando Espinosa, a mayor in his jail cell in a purported gun battle, a report by CBS News stated. Considering the bloodshed and uncertain political scenario, it is best for Park Bo-gum to stay away from the Philippines for a while.
Personally, Park Bo-gum too had his share of bitter experience at the airport in the Philippines. According to a report by Korea Times, a few "rude" fans tried to grope him at Mactan Cebu International Airport. The ever-smiling Park Bo-gum expressed discomfort when a few eager fans touched him. Despite this episode, the actor said he has a high regard for the Philippines and his fans in the Philippines."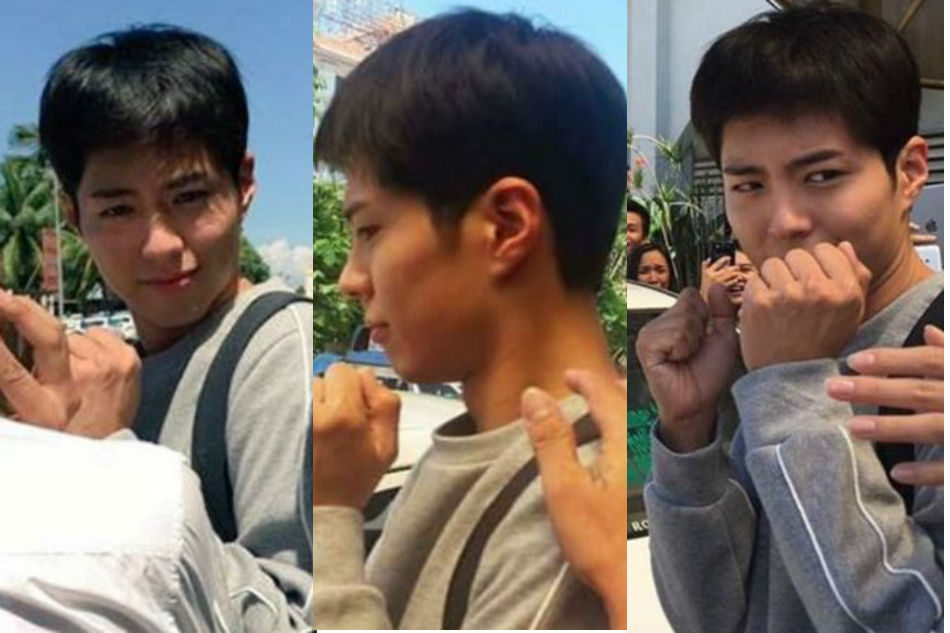 Moonlight Drawn By Clouds casts including Park Bu Gum went to Cebu on a holiday. He revealed, "I did not have activities in the Philippines before, but many fans recognized me and greeted me with overflowing cheers. Moonlight Drawn by Clouds was said to have aired through KBS World. I didn't know that." He also said that he also enjoyed the local cuisine in the Philippines. "The travel agency there booked Korean restaurants throughout the entire schedule. One day, Kwak Dong-yeon and I skipped the Korean dishes there, without telling anyone, and had local food," he said.
To sum up, Park Bo Gum enjoyed his stay in the country but no one knows when he will come back again there.
Share It To Your Friends!